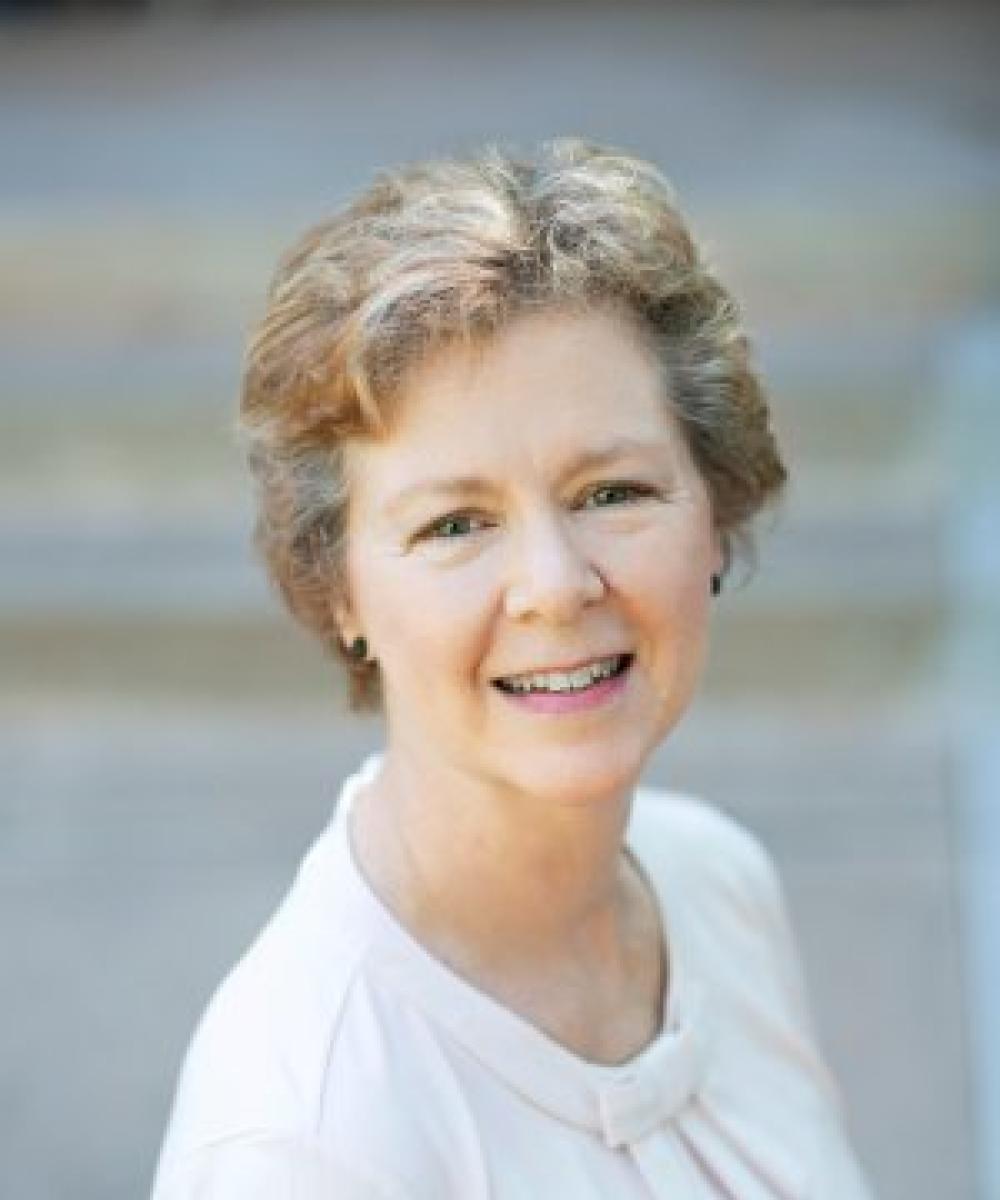 Christi Powell

CFP©, RICP©
Founder and Owner
405.752.7072
Christi is the founder and owner of Falcon Financial of Oklahoma, LLC.
CERTIFIED FINANCIAL PLANNER© (CFP©) since 2007. Christi also holds the Retirement Income Certified Professional© (RICP©) designation. Her B.S. is in Dental Hygiene, which she practiced for 20 years in four states. She serves on the Board of Directors of Washita Capital, a private equity firm in Dallas, TX.
Prior to founding Falcon Financial, Christi was a junior planner at Comprehensive Financial Planning, Inc in Oklahoma City. She also served as Director of Christian Education at First United Methodist Church in Oklahoma City.
Christi actively volunteers. She is the past President of the FPA of Central Oklahoma and has been the Treasurer of the Chapter for several years. She also volunteers with BetterInvesting, a non-profit dedicated to educating and empowering individual investors and clubs to be successful long-term investors. She serves as one of their instructors for local, regional and national events.
In her free time, Christi likes to travel, read, drink coffee with friends and play with her grandchildren.