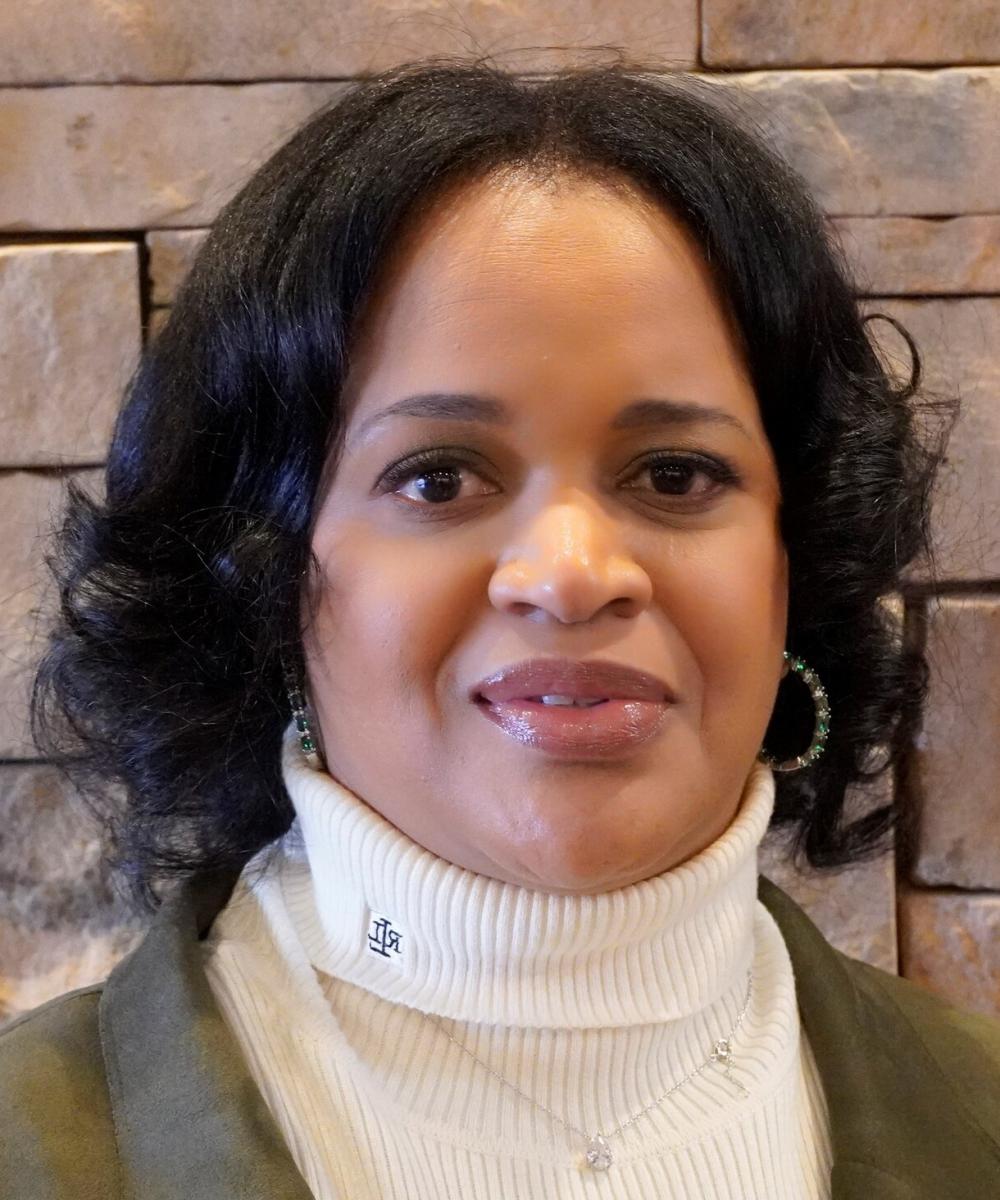 Tarsha House
Investment Advisor Representative
405.406.3324
Tarsha started her professional career in the financial services industry where she worked 10 years managing internal audit and compliance. She has a BS in Accounting and enjoys problem solving. Her audit skills led her to a Fortune 500 company where she directed a team in planning corporate forecasts and budgets.
Tarsha has a passion for helping people grow into financial freedom and has voluntarily educated others in personal finance for over 20 years. She is the co-founder of IMPACT Community Church with her husband Randy. As a couple, their motto is "helping others do life better." Tarsha lives out her passion by volunteering in ministry and believes that helping others become financially independent is an enormous part of her life purpose. Tarsha loves to travel and cherishes time with her two young adult children and her parents.
Tarsha has a certificate in Financial Planning from Howard University. She is excited to work alongside Christi at Falcon Financial as she fulfills her goal of becoming a Certified Financial Planner.